IMMEDIATE START


WORK AT YOUR OWN PACE


LIFETIME ACCESS TO ALL TRAINING MATERIALS AND VIDEOS
Do You Ever Wonder If Your Reports, Proposals And Other Writing Are Having An Impact?
Poor writing gets poor results. The message is lost, or the reader is unconvinced. A report's recommendations can get overlooked, and our proposals can fail to persuade donors.

And a lot of people find writing stressful - when it doesn't have to be that like that. Good writers aren't born that way. It's a skill that is easily learned.

Professional writers all:
Start with clear objectives

Organise their ideas logically

Aim to write clearly and be understood
And they are systematic. They don't waste their time staring at the screen waiting for magic to happen. They follow a sequence of steps - thinking, planning, drafting and editing - so they manage their work without deadline stress and consistently deliver writing that has impact.
For over 20 years we've trained development professionals how to write successful reports, evaluations and proposals. I've seen people who thought they would never be 'good enough' become powerful communicators by applying these simple, straightforward tools and steps.

You can also quickly learn how to take the skills you already have and use them to write clearly and persuasively - whether it's a report, a proposal, a press release, memo or email.

This short guide outlines some of the key principles of Professional Writing we will be exploring in depth in the course.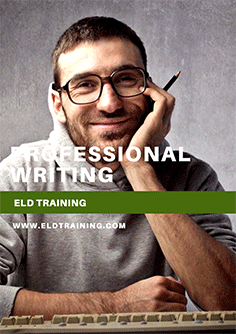 INTRODUCTION TO PROFESSIONAL WRITING

HOW IT WORKS

SELF-STUDY
As soon as you sign up you get immediate, lifetime access to all the course materials - downloadable course videos, worksheets and extra materials. As a self-paced course, you work through a series of video presentations on various aspects of Professional Writing at your own pace.
I'll explain everything in ways you can easily understand and immediately apply to your own writing. The course is full of clear, practical videos, exercises and tasks. Start when you want and take as long as you need to fully grasp and apply the tools. Work at times that suit you, as many hours a week as you like. In all, 20 hours should be enough to complete everything, including all the tasks and assignments.
COURSE CURRICULUM
WELCOME
Available in days
days after you sign up
1. INTRODUCTION TO PROFESSIONAL WRITING
Available in days
days after you sign up
2. THE ART OF WRITING CLEARLY
Available in days
days after you sign up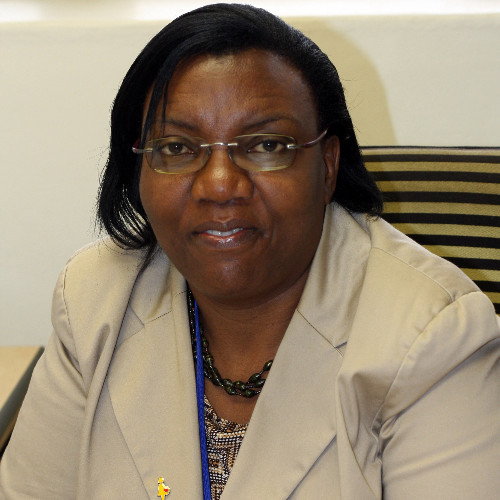 "I've learnt what I needed. I have a better understanding of the principles of professional writing and the writing process. I have been able to apply the learned skills to my writing and I appreciate the change. If I had had it earlier, I would have written better reports!"

Florence Naluyinda-Kitabire, Public Health Consultant, Uganda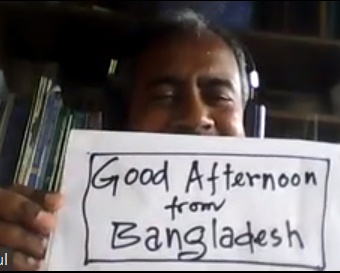 "I've never experienced a course like ELD before. It's amazing, effective and enhanced my English writing."

Nazrul Islam, District Facilitator, UNDP Bangladesh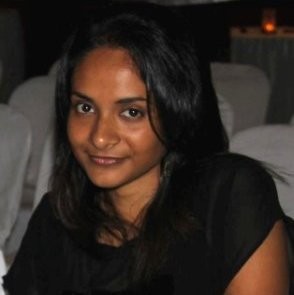 "I have started to apply the skills I gained from the online training almost immediately. I found the course to be highly relevant and eye-opening. I would recommend the course to anyone who has to prepare written reports in their work."
Haifa Naeem,
Consultant, Anti-Corruption Commission, Maldives
COURSE ADVANTAGES

IMMEDIATE START

WORK AT YOUR OWN PACE

LIFETIME ACCESS TO ALL TRAINING MATERIALS AND VIDEOS
NO CREDIT CARD OR PAYPAL? OR WANT TO ENROLL A NUMBER OF PEOPLE? If you prefer to pay by bank draft or Western Union, if you want to enroll a large number of participants, or if you have any questions about this course, please contact us directly.