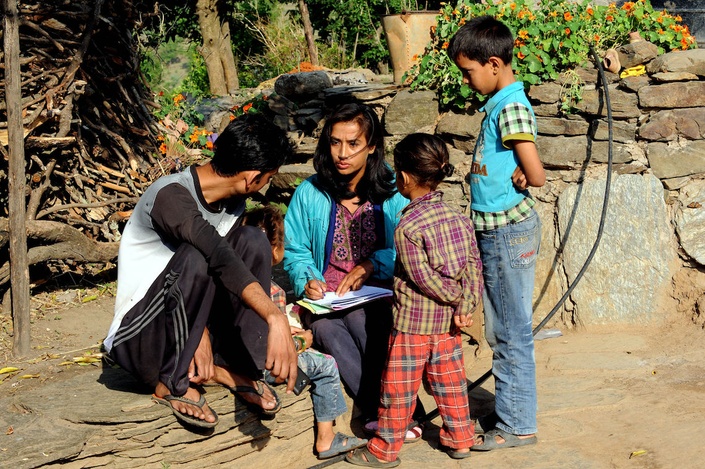 REPORTING SKILLS & PROFESSIONAL WRITING
LEARN HOW TO EASILY CREATE AND DELIVER REPORTS THAT LEAD TO ACTION
COURSE OUTCOMES
This flexible, self-paced, practical course will teach you how to:
Reduce wasted time and deadline stress
Persuade your readers to take action - supporting good project decision-making
Create more impactful writing - impressing managers and donors

You will learn how to:

Set reporting objectives and select the most appropriate data collection methods
Analyse data and draw conclusions / identify lessons learned
Plan your writing around the report objectives and reader's needs
Organise your ideas in a logical, persuasive way
Communicate clearly and in a way that keeps your readers interested and alert
Edit like a professional

CLEAR & PRACTICAL LEARNING
The course addresses the challenges faced by development professionals in reporting and professional writing in a way that allows for maximum practical work.

While you will get all the theory you need, we want you to learn the steps and tools in a way that you can apply time after time after the course is over so that:
You will always know what to do each time you report
Your reports will be actionable - contributing to better managed, more responsive projects and better results
Your reports will take less time and be of higher quality
HOW IT WORKS

Immediate Lifetime Access To The Entire Course
As soon as you sign up immediate. lifetime access to all the course materials - downloadable course videos (so you can study offline, too), worksheets and extra materials. You can also join discussions, leave comments and share experiences with other participants and the instructor.
You can work at your own pace - starting when you want, and working at whatever times suit you best. The entire course should take 30 - 40 hours, including all the tasks and developing your own report for your Personal Work Review.
We want your certificate to be based on real achievement. At the end of the course, you can send your own report for personal, one-to-one feedback from the instructor.
After you have completed all the modules you will be issued your certificate.
You will also learn some key tools and tips you won't find anywhere else - such as how to adjust your writing style to different readers, or how to Mind Map using Mindjet's game-changing software to drastically increase your ability to manage and analyse complex information.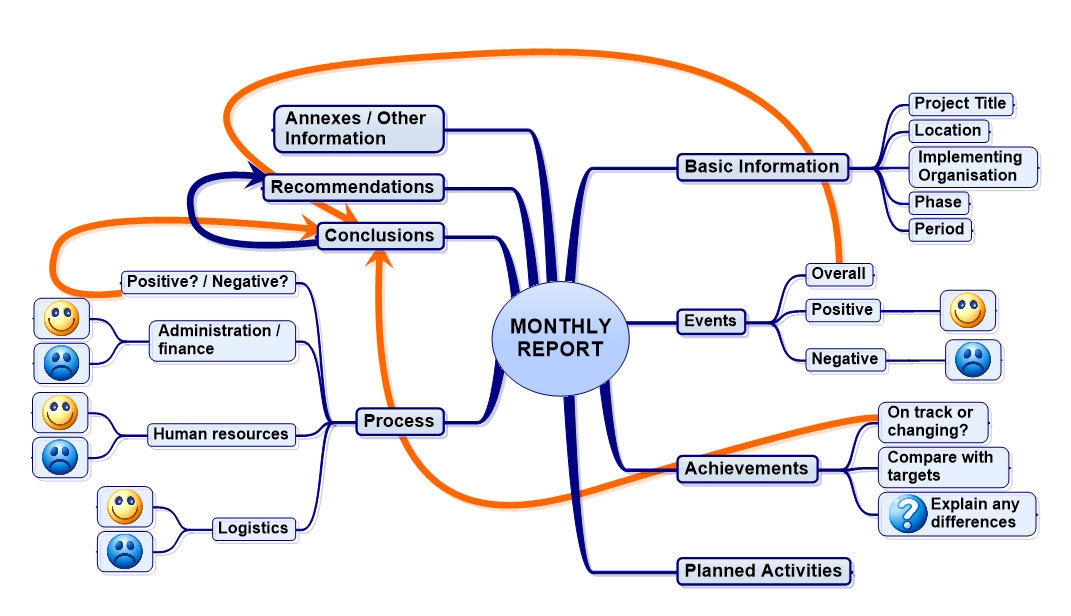 For 20 years we have taught people how to integrate this tool at every stage of reporting, project planning and proposal writing to better:
Plan projects

Plan and draft their writing

Gather and organise data

Analyse information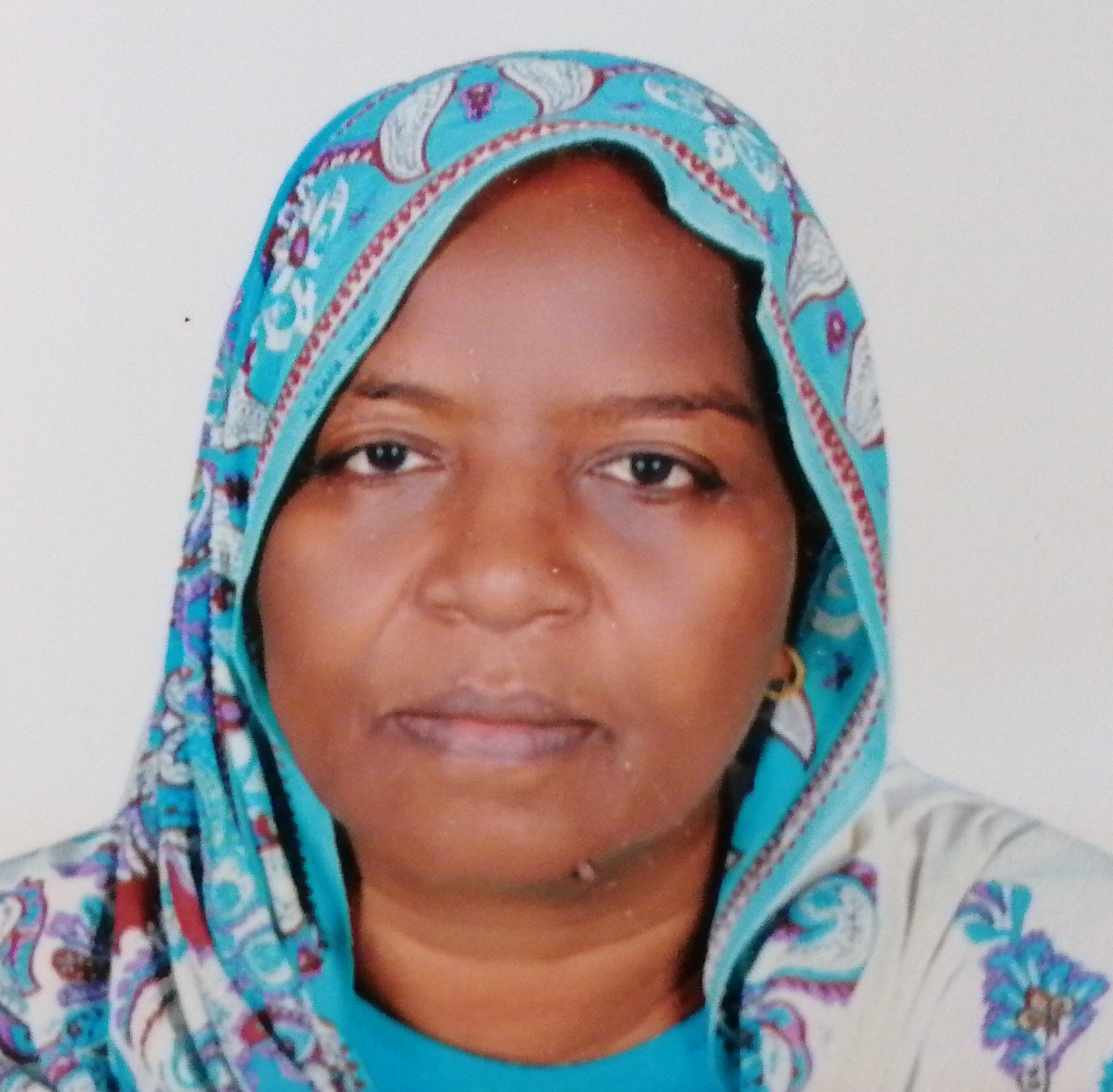 "Thanks a lot! it is a very useful training. I benefited a lot beyond what I expected. I will keep applying the knowledge I gained from this course to maximize its outcomes"
Thuraya Mohammed Alhassan
Monitoring, Evaluation and Learning Manager
Action on Disability and Development (ADD) Sudan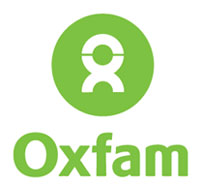 "I wish I had taken this training sooner, as I have a made a lot of errors in the past in writing proposals. But now - whether in writing a sentence, a report or a proposal - I have a magic skill!"
- Oxfam GB
COURSE CURRICULUM
1. COURSE INTRODUCTION
Available in days
days after you sign up
2. INTRODUCTION TO PROFESSIONAL WRITING
Available in days
days after you sign up
3. THE ART OF WRITING CLEARLY
Available in days
days after you sign up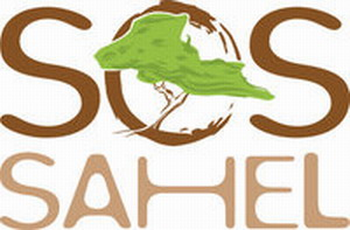 "It was a practical training that dramatically transformed the acceptability of our reports to donors and our chance of securing funding in this highly competitive funding environment."
- SOS Sahel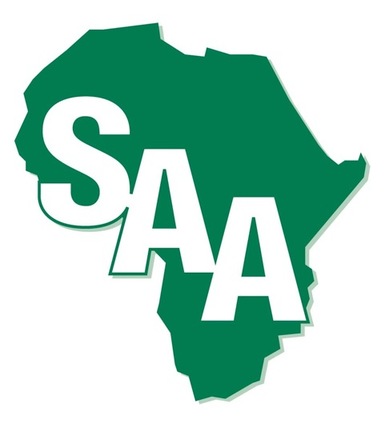 "I am grateful that Sasakawa selected me for this training. Report writing had been a major problem for me throughout my career. This is the best job-related training I have ever had."
- Sasakawa Africa
Welcome From Course Instructor Neil Kendrick

Hello - and thanks for checking out this course! I'm truly excited to teach you the vital skills involved in becoming a successful report writer.
For over 20 years, I've been helping development professionals like you to better communicate their successes and lessons learned - leading to better project decisions and more satisfied donors. From my worldwide experience, you'll quickly learn what works and what doesn't.
I've developed this practical, step-by-step course for all those aspiring professional writers who couldn't join our face-to-face training due to time, work, travel and cost constraints. Now - without having to book time off, or jump on a plane - you'll soon be able, at your own pace, to:
Free yourself from deadline panic by having a process you can follow every time you have to report
Capture lessons learned and opportunities to deliver project results
Consistently turn out actionable reports that support good project decisions
With my guidance, you'll soon be following a straightforward process that is guaranteed to reduce stress, save time and get better results - time after time. Applying even just a small part of what you learn on this course will increase your project's efficiency and lead to more effective decisions - and, just like donors, we all want results and value for money. Flying to a training, with all its extra costs, can often run into 1000s of dollars per person: think about air tickets, hotel bills, training fees, daily allowances and - of course - interrupted projects - it all adds up. And for less than the travel costs alone, in just a few moments you could have:
Access to a complete, structured, step-by-step practical training based on 1000s of hours experience in helping development professionals like you write reports that have impact and support good development decisions - all downloadable so you don't miss a thing
A personal review of your work to back up your certificate
So join me now, on this journey towards reporting skills and professional writing.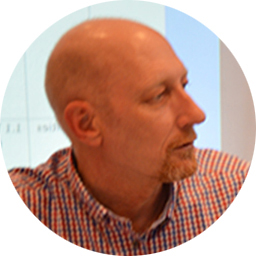 Neil Kendrick
Director - ELD TRAINING


Why Study Online With Us?
When considering Reporting Skills training, there are many benefits that make online study with ELD a practical, economic, flexible and effective investment, such as:
Downloadable Lesson Videos you can always refer to so you don't miss a thing
No Travel Costs - no hotels, planes and daily expenses to budget for
Flexible & Practical Learning - work at your own pace without interrupting your work or ongoing projects
And our 20-year track record of success helping development professionals like you better communicate their project results and success, keeping their donors happy in the process.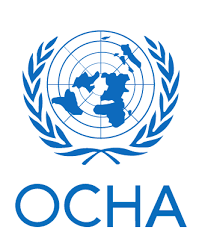 "This training should be done for all staff of any institution to build the capacity of their teams. The training was beyond our expectations - not only because of the skills and knowledge I have gained, but how Neil inspired me and instilled confidence in me."
- UNOCHA Somalia

"The most useful and practical training I have participated in in years."
- Africa Conservation Centre
NO CREDIT CARD OR PAYPAL? OR WANT TO ENROLL A NUMBER OF PEOPLE?
If you prefer to pay by bank draft or Western Union, or if you want to enroll a number of participants, please contact us directly. Please note any discounts / coupon codes are only available for online payments.

NEED TO START THE COURSE RIGHT AWAY?
Occasionally people drop out. If you have a limited time constraint (such as budget period ending) and you really want to enrol NOW, please contact us and we will see if there is space. Please note in these cases no discounts are available.