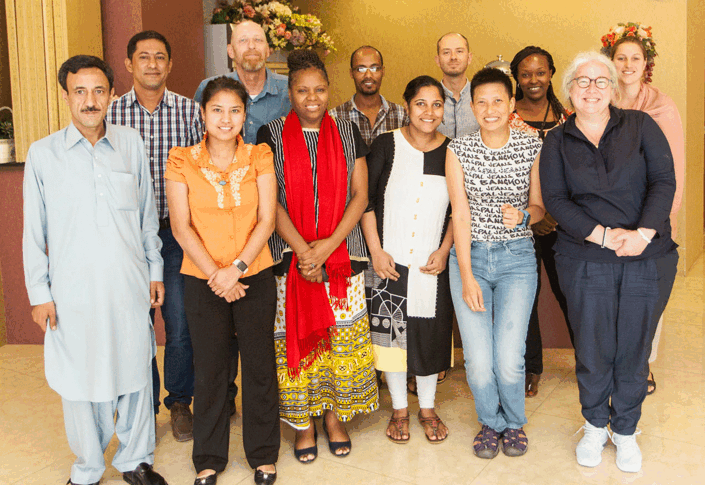 REPORTING SKILLS & PROFESSIONAL WRITING TRAINING: 20 - 23 JULY 2021
REPORTS THAT LEAD TO ACTION
Watch Promo
DAILY ZOOM MEETINGS & OFFLINE STUDY


20 - 23 JULY 2021


MAXIMUM NO. OF PARTICIPANTS: 10
COURSE OUTCOMES
This practical course will teach you how to create reports that lead to action and support good project decision-making. You will learn a process for reporting that will reduce wasted time and deadline stress and lead to writing that has greater impact.
Through a combination of coached, live sessions on Zoom and self-study (downloadable course videos, worksheets and extra materials) you will learn how to:

Set reporting objectives and select the most appropriate data collection methods

Analyse data and draw conclusions / identify lessons learned

Plan your writing around the report objectives and reader's needs

Organise your ideas in a logical, persuasive way

Communicate clearly and in a way that keeps your readers interested and alert
The course addresses the challenges faced by development professionals in reporting and professional writing in a way that allows for maximum practical work. While you will get all the theory you need, you will learn the steps and tools in a way that you can apply time after time after the course is over so that:

You will always know what to do each time you report

Your reports will be actionable - contributing to better managed, more responsive projects and better results

Your reports will take less time and be of higher quality
HOW IT WORKS
LIVE SESSIONS & OFF-LINE STUDY

This is combination of daily live video sessions conducted using ZOOM and off-line self study.
As soon as you sign up you get immediate, lifetime access to all the course materials - downloadable course videos, worksheets and extra materials. Each day, for 4 consecutive days, we meet live at 10:30 UTC (see current UTC time here) to review / preview and deal with questions. Each day you are given tasks (videos and exercises) to complete before the next session.
PERSONAL WORK REVIEW

10 days after the course we meet again to review and give feedback on work completed.
CERTIFICATE
After the course is completed you will be issued your certificate.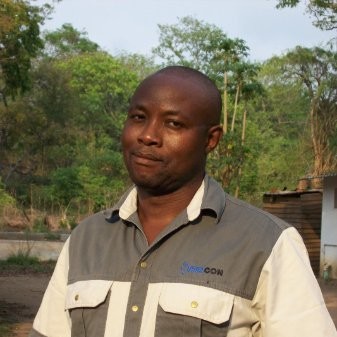 "Thanks for going through my report and all the recommendations. I really enjoyed the report analysis you did. My report writing will never be the same again." - Robson Vambe, TechnoServe, Zimbabwe
COURSE CURRICULUM
INTRODUCTIONS
Available in days
days after you sign up
DAY 1 - WEBINAR 1
Available in days
days after you sign up
DAY 1 - INTRODUCTION TO PROFESSIONAL WRITING
Available in days
days after you sign up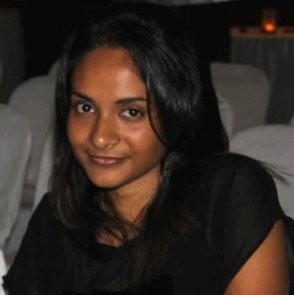 "I have started to apply the skills I gained from the online training almost immediately. I found the course to be highly relevant and eye-opening. I would recommend the course to anyone who has to prepare written reports in their work." - Haifa Naeem, Consultant, Anti-Corruption Commission, Maldives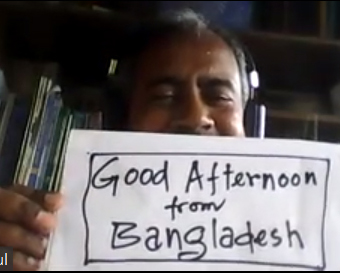 "I've never experienced a course like ELD before. It's amazing, effective and enhanced my English writing." - Nazrul Islam, District Facilitator, UNDP Bangladesh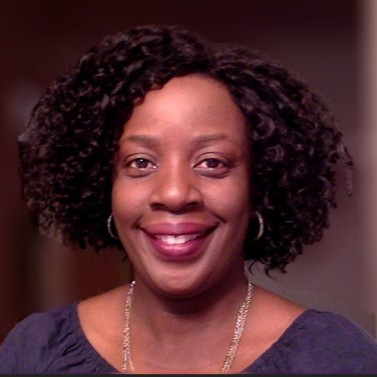 "The course was engaging and relevant. Neil was able to deliver the course in a manner that was simple and easy to understand." - Yvonne Manase, Public Health Cosultant, Zimbabwe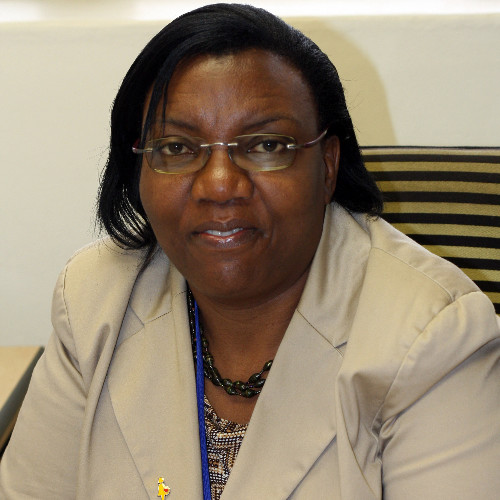 "I've learnt what I needed. I have a better understanding of the principles of professional writing and the writing process. I have been able to apply the learned skills to my writing and I appreciate the change. If I had had it earlier, I would have written better reports!" - Florence Naluyinda-Kitabire, Public Health Consultant, Uganda
COMBINES FACE-TO-FACE SESSIONS WITH FLEXIBLE OFF-LINE STUDY
LIFETIME ACCESS TO ALL TRAINING MATERIALS AND VIDEOS

CERTIFICATE
POST-COURSE FOLLOW UP SESSION
NO CREDIT CARD OR PAYPAL? OR WANT TO ENROLL A NUMBER OF PEOPLE? If you prefer to pay by bank draft or Western Union, if you want to enroll a large number of participants, or if you have any questions about this course, please contact us directly.